Trojan Blockchain Society
We are the University of Southern California's student-run blockchain organization focusing on education, community initiatives, and career development.
Education
We educate Trojans through various self-curated education sessions, white paper round tables, and industry workshops.
Community
We host frequent speaker series and fire side chats to provide Trojans and the greater Los Angeles community with the opportunity to expand their network and gain unique insights into the industry.
Career Development
We provide our members with top tier recruitment opportunities to help cultivate a career in blockchain upon graduation.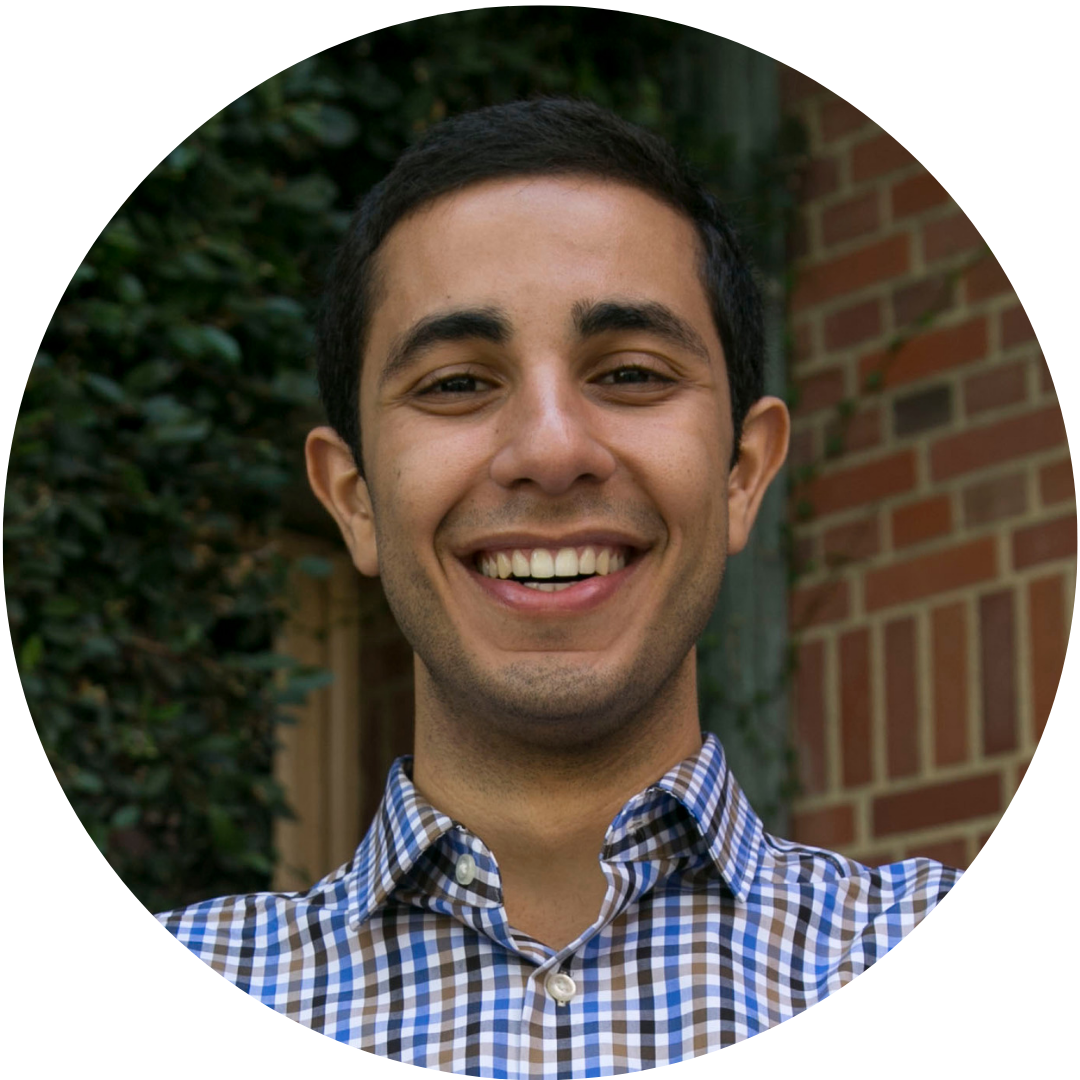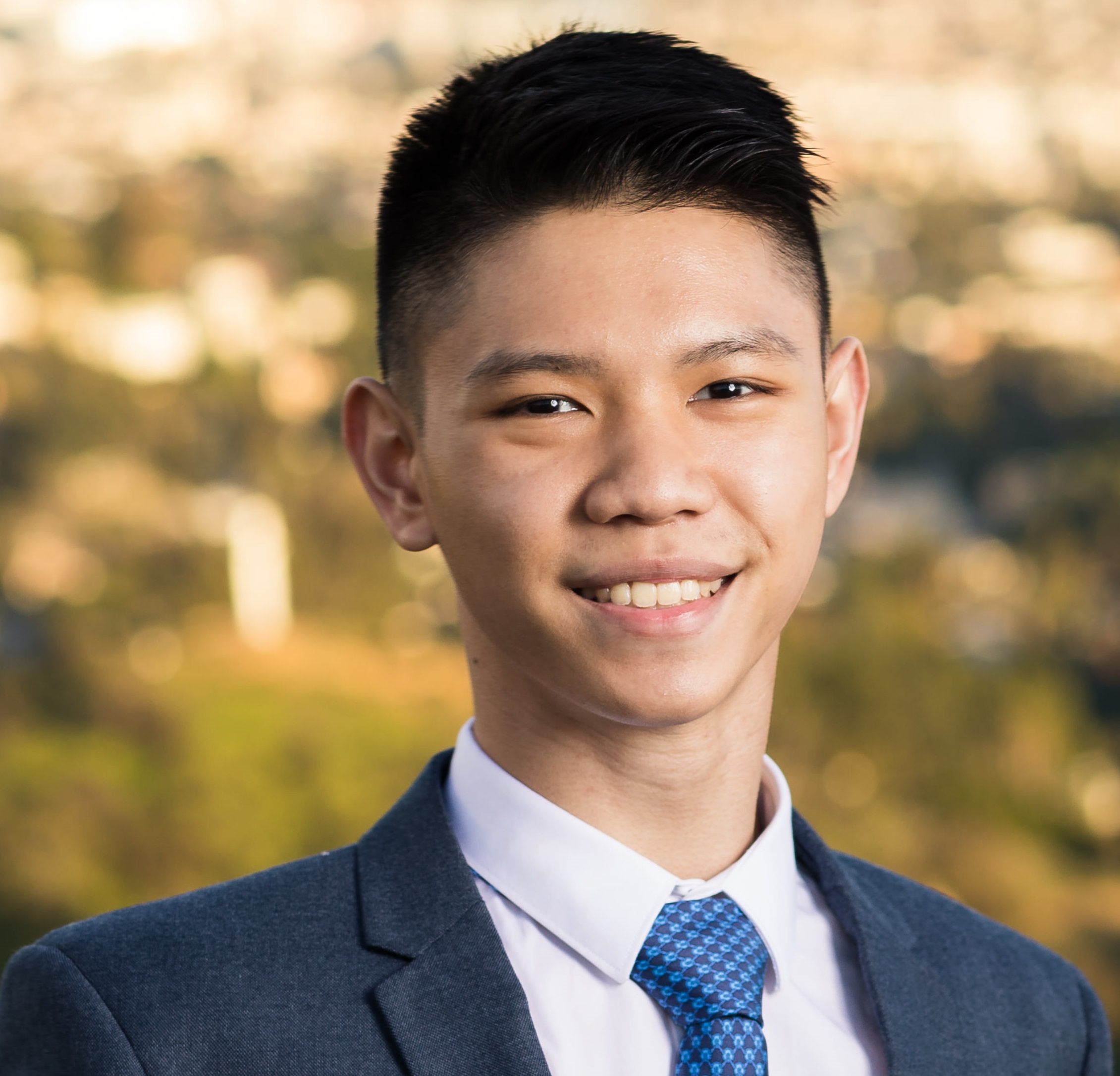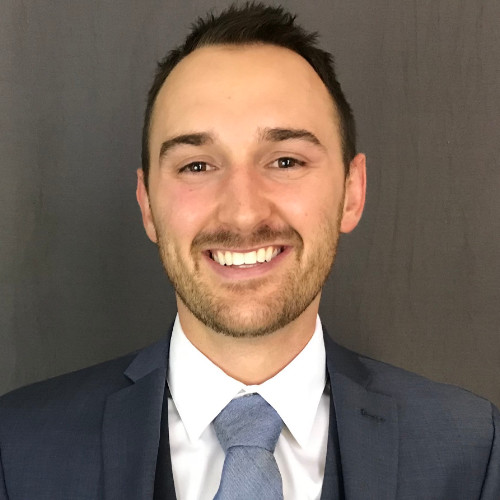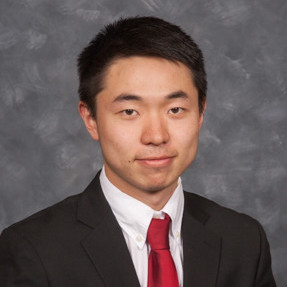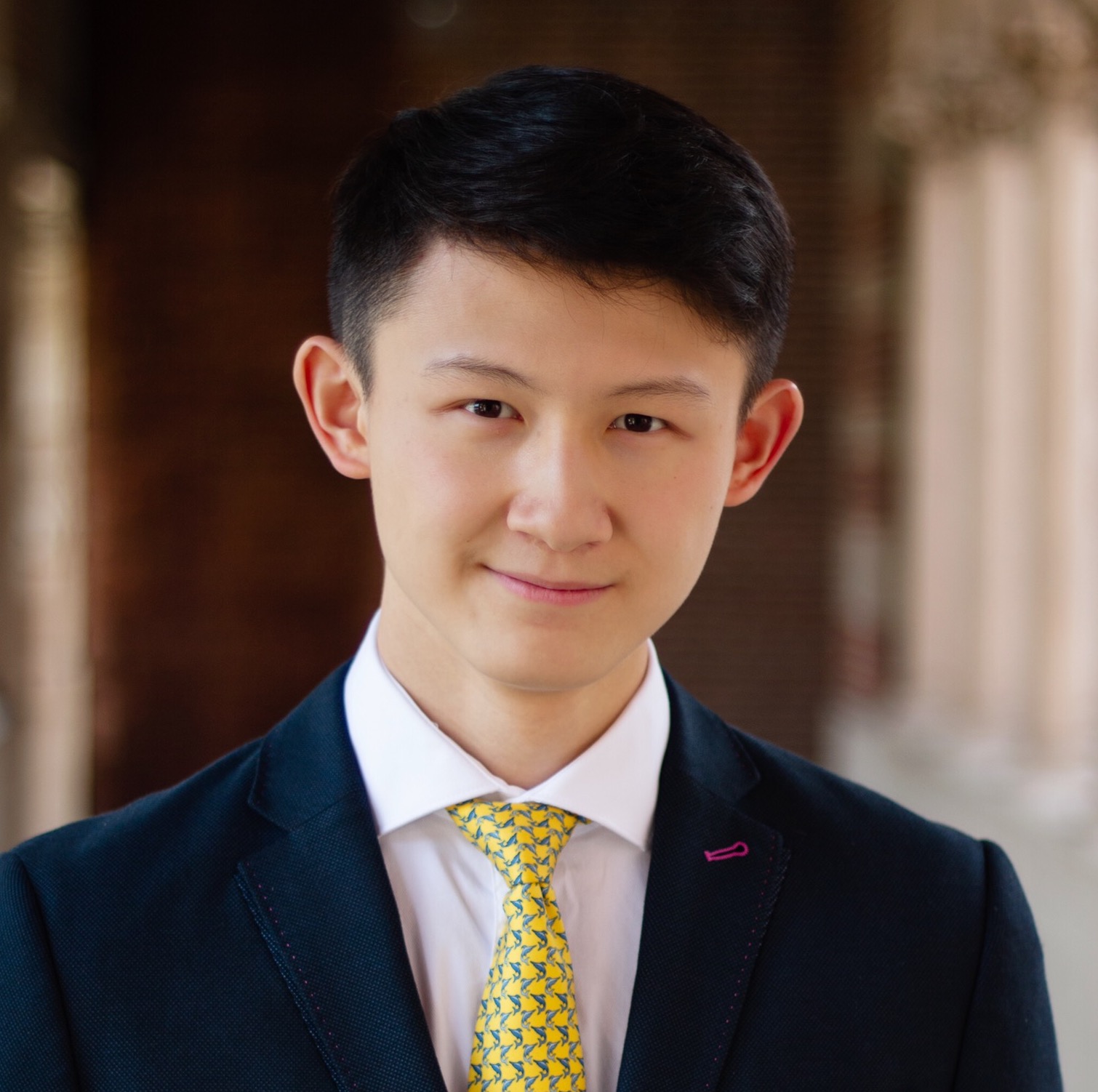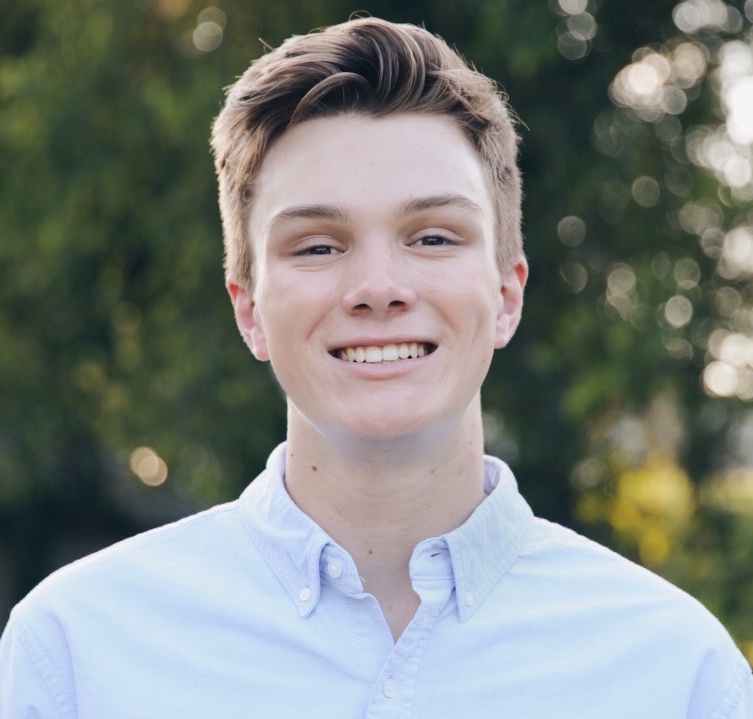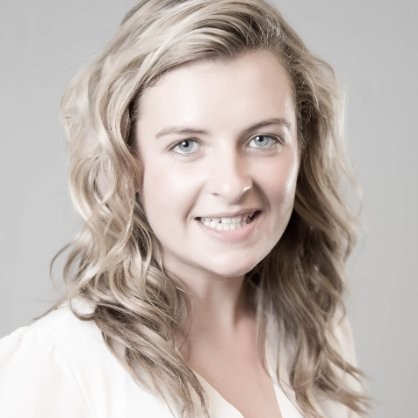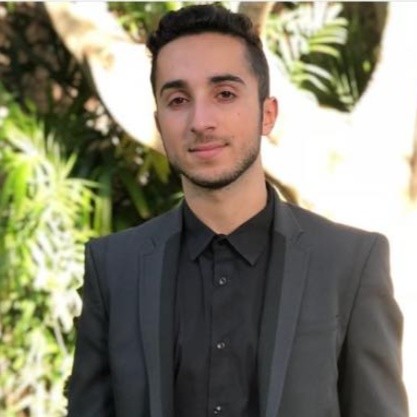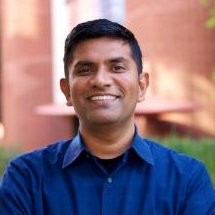 Bhaskhar Krishnamachari
Advisor
Subscribe to our Newsletter
Interested in receving updates from us? Sign up here!
Newsletter Signup
[mc4wp_form id="664"]